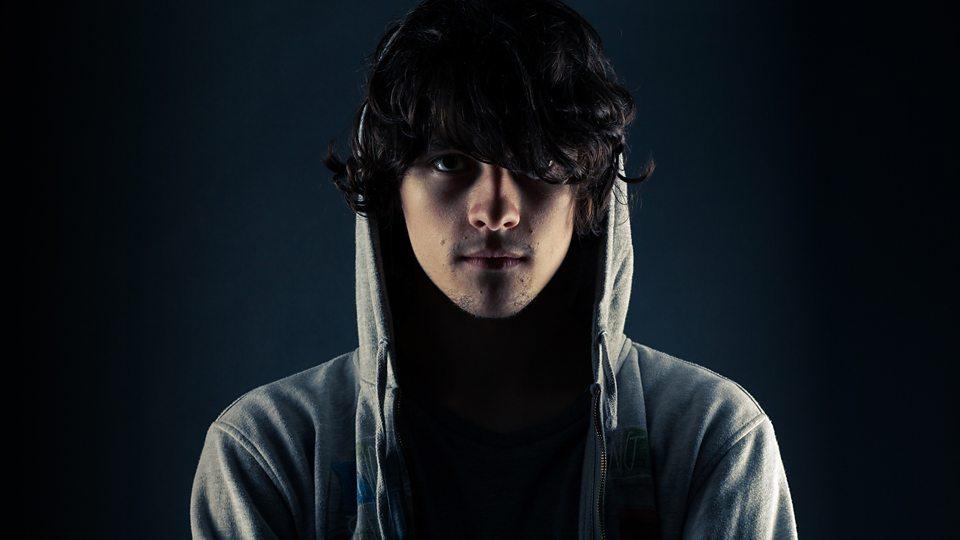 With cooler temperatures quickly approaching and festival season coming to a close, Iris Presents is still managing to bring the heat to the Atlanta music scene. This weekend, join us for the 7th annual "Iris Presents: Halloween Spooktacular Experience", featuring German dubstep heavy- hitter, Virtual Riot (Disciple Records) as well as London-based Riddim up-and-comer, MVRDA (Disciple Records/Never Say Die).
Hailing from Germany, 24-year-old Christian Brunn, known as Virtual Riot, has undoubtedly become a household name amongst the thriving Dubstep community. At the ripe of 16, Brunn started producing music and gaining traction in dance music through his ability to seamlessly blend Electro and Dubstep genres. He was signed to Disciple Recordings in 2014 after leaving his mark and signature sound, resonating through the blogosphere, being known as a producer who was developing his own "non-traditional" and unique sound design.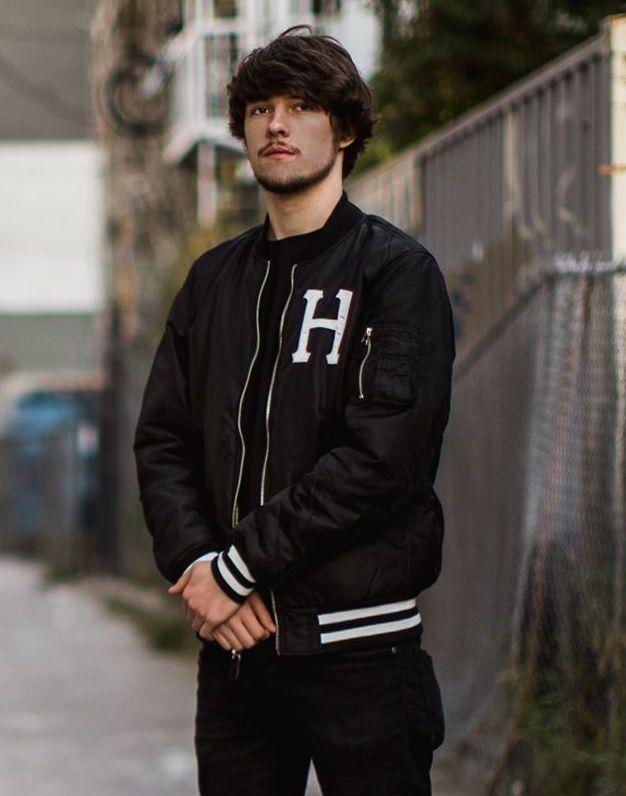 Earlier in Brunn's career, he had an eclectic and experimental approach to music production, including a side project titled "Your Personal Tranquilizer" which embodied elements from ambient dubstep and future garage house, this side project isn't found anywhere on Soundcloud or other streaming platforms, but Brunn claims you can find them if you "scour the depths of Youtube". From an early start in his career, Virtual Riot made it a point to go against the grain to produce the music he wanted to, and naturally created a group of devoted followers, especially after signing with a label as large as Disciple to help give him the exposure he deserved.
Since debuting as Virtual Riot, Brunn has a plethora of albums and LP releases and gained just under 300k fans on SoundCloud, along with massive plays on his singles and remixes alike. Being the talented producer that he is, his name is highly sought after for collaborations in the dubstep realm with collabs from artists like Snails, Modestep and Barely Alive, to name a few. His presence is truly a force to be reckoned with when compared to some of the latest and greatest in EDM. Virtual Riot's most recent 8 track EP "German Engineering," which was released on Disciple in February of 2018, gave birth to instant classics that dominated the festival circuit this year like "Pray for Riddim" and "Chop Chop."
On top of having a colorful discography and a myriad of collaborations with several prominent artists, Christian Brunn is also known as one part of the EDM troll trio, Chode Gang, (Now Disbanded) which included Virtual Riot, Barely Alive and Dubloadz. While their live performances were just about as energetic and ridiculous as they come, Chode Gang developed a cult following among veteran and new dubstep fans alike.
So go ahead, get that costume ready and come get ready to get spooky with us this Saturday, October 27th at Iris Lounge for a night of skull crushing dubstep . Local support will be provided by hometown heroes Stranger Candy(Heavy Dubstep) and Nugz Bunny(Dubstep). With 2 full stages and our out-door mezzanine open, you'll have plenty of room mingle amongst the other Atlanta ghouls for a chance to win our $500 costume contest. You can grab your tickets now by visiting the Iris Presents Facebook page, or click here to be directed to the Eventbrite event ticket page.