Tritonal Releases Single & Video for "Blackout" .

Watch Video via YouTube: https://youtu.be/gUrbvX4mOHg
Stream/Download: http://tritonalmusic.com/blackout
Tritonal kick off 2016 with new single "Blackout," a fan favorite that has been played out in sets and DJ mixes by the duo for a year and now finally sees the light of day. Out now via Enhanced Music, the single marks a step forward for Tritonal by adding deep sub-bass kick drums and dark snares into their already signature style of melodic electro house to create a new sound that is as equally cinematic as it is symphonic. Featuring vocals from Steph Jones, the song is sure to give even the most ardent Tritonians chills from the moment it starts.
Accompanying the new single "Blackout" is a remarkable music video by Dano Cerny, the acclaimed director behind Galantis' "Runaway (U & I)," and "You" videos. The video tells the story of a lost, lonely and disenfranchised pink-haired girl who fears that she'll never find a companion. As the song builds towards it's bridge however, she finally connects with someone just as "different" as she is as they discover a world of light and joy together.


Boasting four Top 10 Billboard Dance singles in the past 18 months, Tritonal closed out 2015 at the top of their game. With a bevy of singles including "Gamma Gamma" and "Untouchable" with Cash Cash, which has received over sixteen million streams via Spotify, the duo have reaffirmed themselves as two of electronic music's most dynamic producers.
Last fall, Tritonal went on the Untouchable Tour, a 40-plus city run that saw the duo play in front of sold-out crowds at famed venues such as Los Angeles' Club Nokia, New York's Terminal 5, Washington DC's Echostage, and San Francisco's Warfield.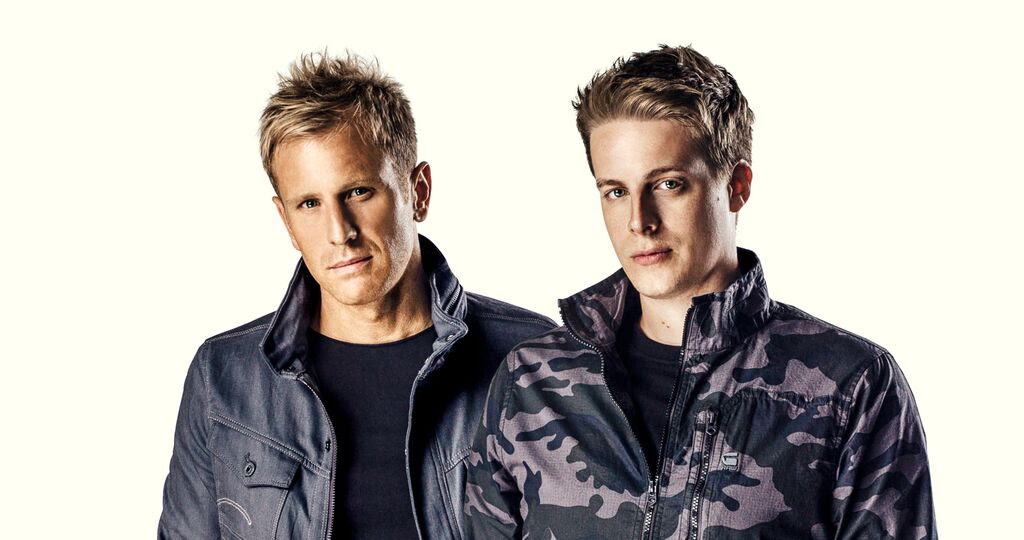 Source: Listen Up