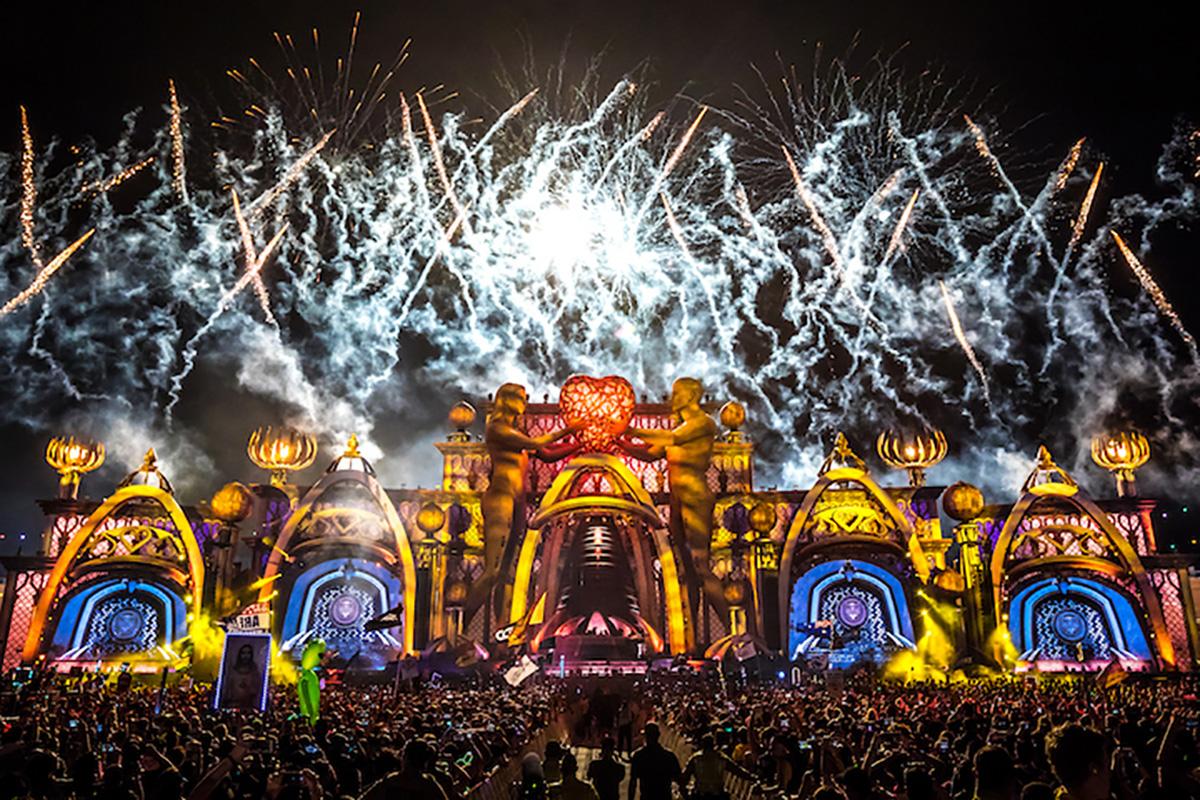 We've all been waiting for this day, trying to guess and speculate who's going to be playing EDCLV this year. Pasquale Rotella repeatedly promised us a lineup bigger than ever along with a new main stage production. This years theme is Kinetic Energy. Even Bill Nye is going to make an appearance and lead the opening ceremony. What a twist, huh? Last night Pasquale had an annual live lineup reveal during a Night Owl Radio episode and thousands and thousands attendees and fans gathered around to test their knowledge or try to Shazam it. I feel like Rotella did not break the promise and this EDC is going to be a straight fire.  With 8 amazing stages dedicated to different genres and styles, EDC brings some of the biggest and most influential producers of all time.
You can purchase your tickets on Insomniac's official site.
See you under the Electric Sky!